Natural stones manufacturer for the professionals in Nouvelle Aquitaine, in France and also outsides our borders.
CALMINIA® is specialized in extraction, transformation and commercialization of natural stones. Our differents deposits which are situated in Limestone, Granite or Sandstone quarries represent all our production.
After the extraction, the natural stone is worked, tailored to the client's specifications to meet all the technical constraints in terms of shape, use of destination… And all expectations in term of final appearance (finishes, aesthetic aspec, surface treatment)…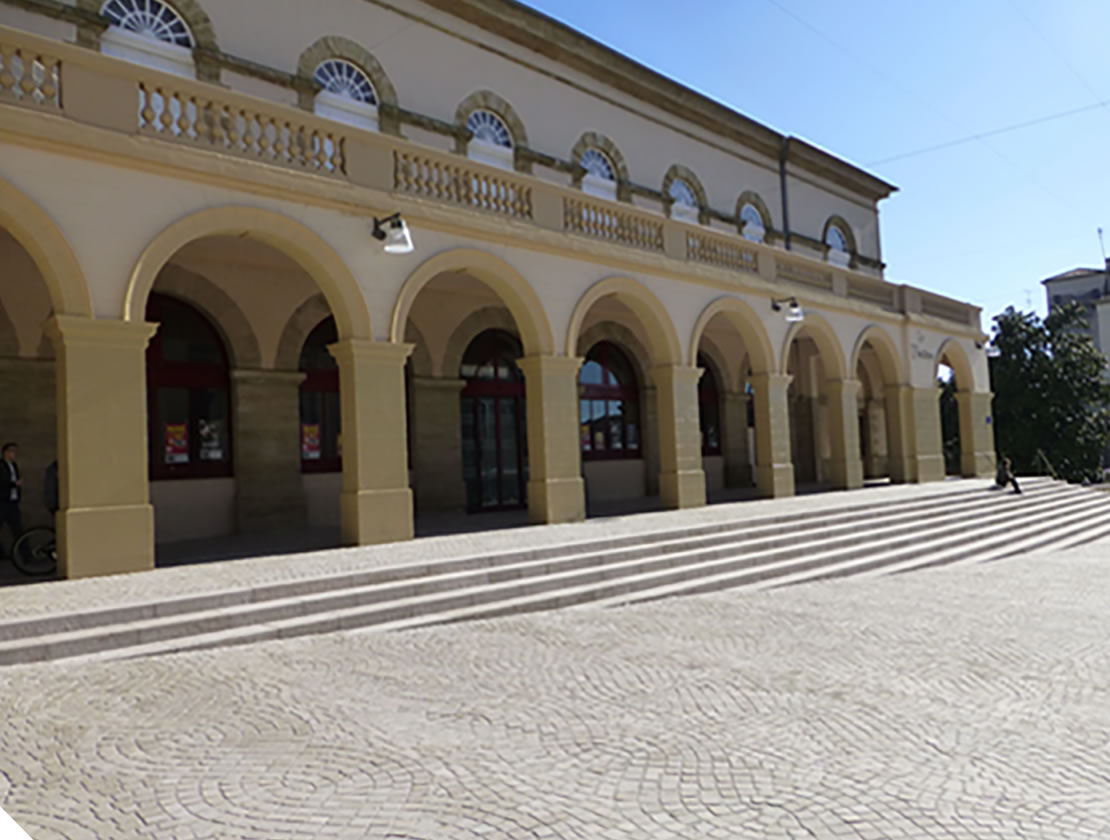 Calminia, your expert in urban development projects.
Daily we are abble to provide some advice and assistance in the choice of materials and stone characters that we offer because of our experience in the sector of urban development and the level of High Quality that we claim.
Moreover, we can also make all the recommendations for the implementation, the protection and the maintenance of our products if necessary.
Our biggest strenght ? We take in charge your order from the extraction to the delivery for any projects in France and at the international level.
For more than 20 years, CALMINIA® has left its mark through many achievements and projects as we can see in many cities such as : Angers, Ancenis, Blois, Laval, Les Portes en Ré…
The different products in natural stone (Limestone, Granite, Landstone) have no longer secrets for a key actor as CALMINIA® in this sector of activity.