Granite
KALMEN® : granite proposed exclusively by CALMINIA.
KALMEN, is a natural granite rich of different veining and a wide choice of colors : white, grey, beige-grey, pink, yellow… Coming from a Spanish quarry partner, KALMEN granite meets many technical constraints and aesthetic expectations and as our natural stones, KALMEN is also considerate as high quality stone.
Totally resistant to frost damage, it keeps all its promises from -50°C to +60°C.
Non-slip, with an excellent value for money, KALMEN allows to deal with all projects in various styles requests from the most contemporary to the most classic.
From the extraction to the delivery, we are abblr to realize all the details of your order by varying the dimensions and the types of finishes.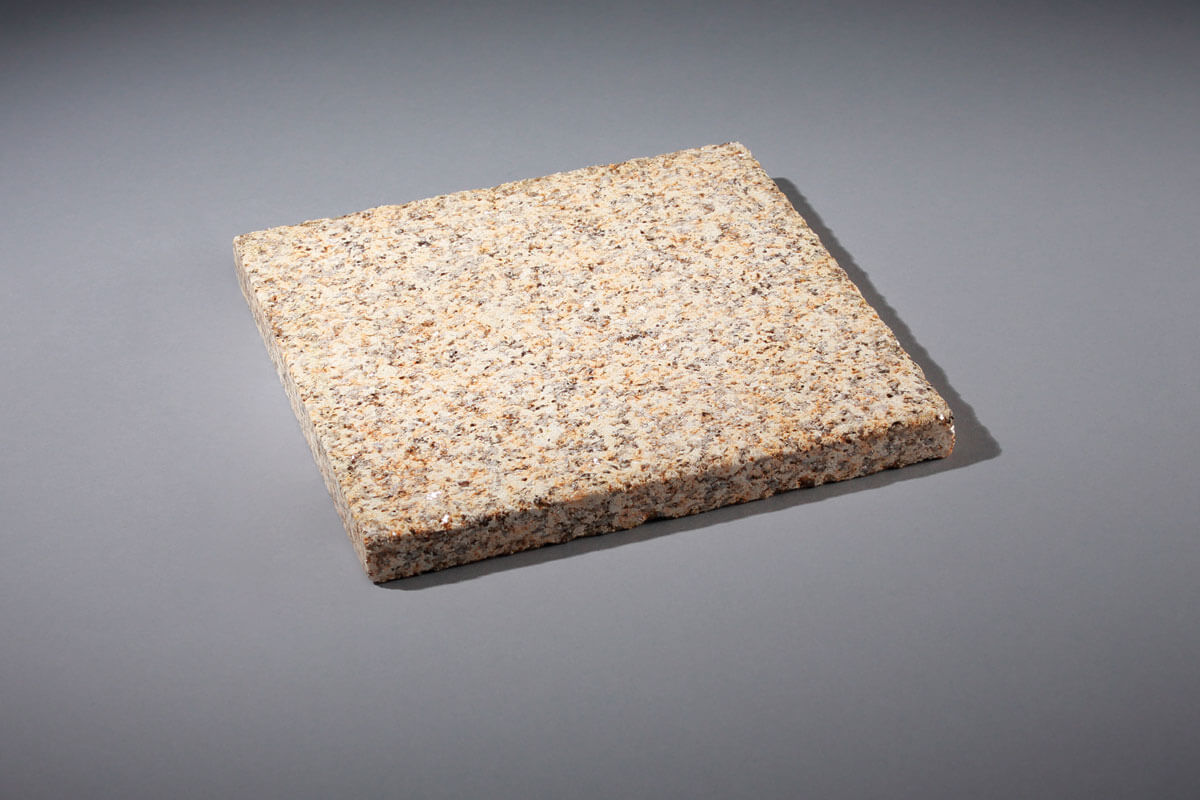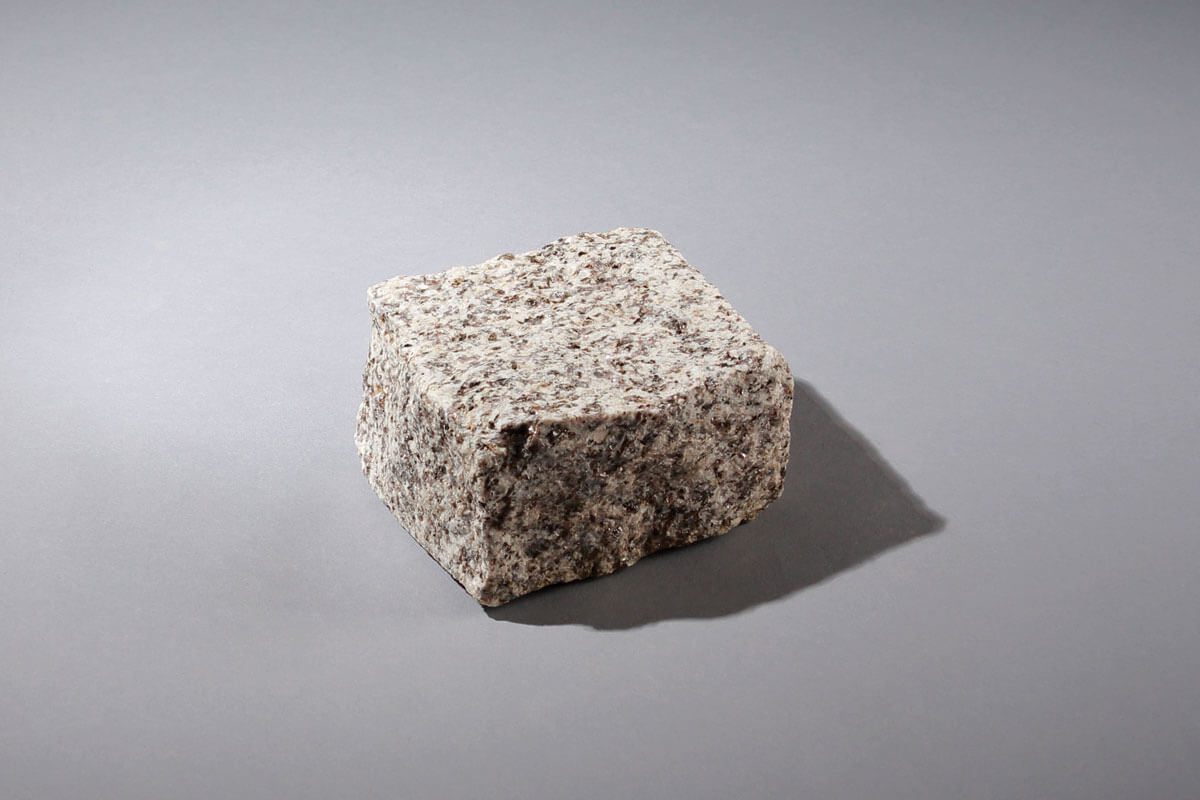 A wide range of products : setts, borders, slabs (many formats available).
A unique finish appearance with a large range of colors (grey, beige-grey, yellow, pink).
Surface finishes adapted to the needs (ground, bush-hammered, flamed…)
Calibrated product.
Good value for money.

Thanks to our A.E.O certification, the transport procedures from Spain to France are simplified, reducing the delivery time 

Please note that :
KALMEN is a registered trademark – exclusive granite which improves the CALMINIA range of product. It allows to deal with all types of projects in various styles of request from the most contemporary to the most classic.