Limestone / marble
THE NOBLE LIMESTONE/MARBLE
This stone has no more secrets for CALMINIA®.
This noble natural stone which is characterized by exceptionnal properties and it can perfectly adapts to the new constructive trends and allows diversified uses. In fact, we provide you with paving, slabbing, coating or urban furniture every day.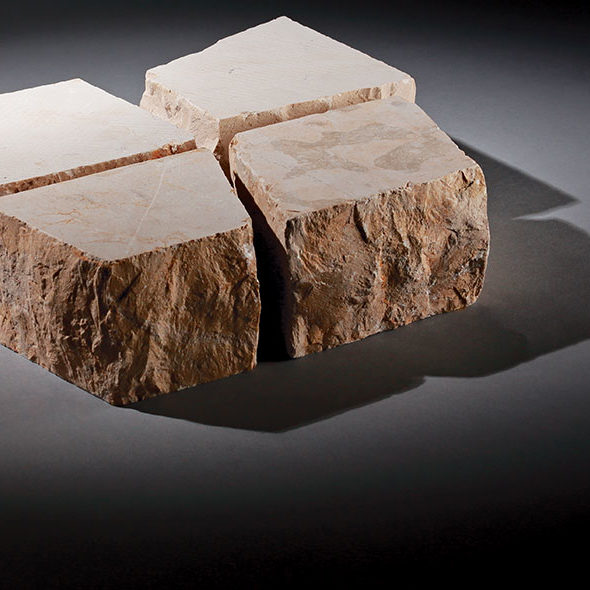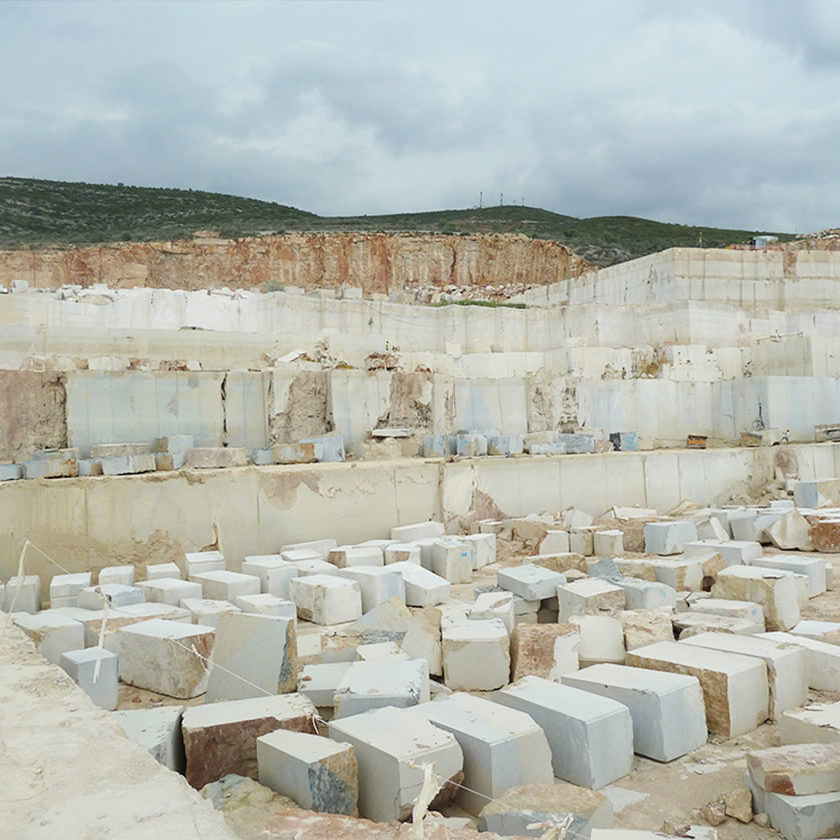 The intrinsic  strenghts of this natural stone allows us to deal optimally with all requests.
The CALMINIA's limestone can be considerate as a high quality natural stone thanks to its characteristics : non-freezing, non-slippery, suitable for vehicles, a long working life and a natural aesthetic aspect.
Slippery, flexural resistance and compression coefficients are all comply with the applicable standards.

Obviously, CALMINIA® is abble to guarantee the traceability of its natural stones by providing the stone identity card and geographical indications.
Our deposits offer a wide color range from the uniform white to the grey-blue through ochre-beige. 

Thanks to the combination between our production tool and the many qualities of our limestone, we are abble to deal with all your projects and expectations :
A large range of product for a homogenous project (setts, slabs, borders, massive blocks, steps).
A unique finish product thanks to a wide range of color (ochre-beige, yellow, white, grey-blue, black).
Surface finishes adapted to the needs (ground, bush-hammered, flamed, smoothed…)
Conception of special pieces if necessary (bench, quarter round, curved pieces, etc).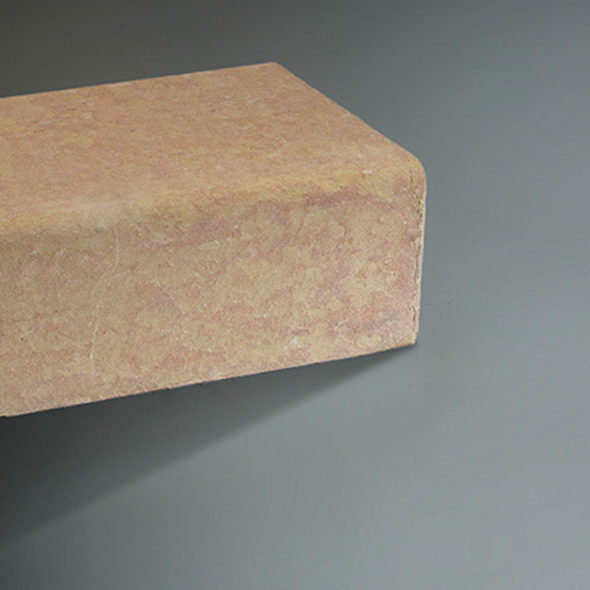 In short :
We offer you many solutions for all your projects by combining our expertise with ressources.
We realize our different products (stts, slabs, borders, urban furniture etc) whith differents possibilities of finishes and dimensions : as sawn, polished, brushed, flamed…