Calminia® is Certified Approved Economic Operator (A.E.O)
Actually, CALMINIA® is the first company on its market to be certified A.E.O, for the European Union, by the customs services
This internationally label of European customs trust, is a garantee of reliability in international trade.
CALMINIA®, a company with an European dimension.
CALMINIA® manufactures and sells natural stones products from meticulously selected deposits. Exceptionnal seams exploited from limestone, granite and sandstone offer a high quality wide range of natural stones products.
CALMINIA® simplifies all the steps by giving you a single contact from the extraction to the delivery, to permanentely increase our customer satisfaction.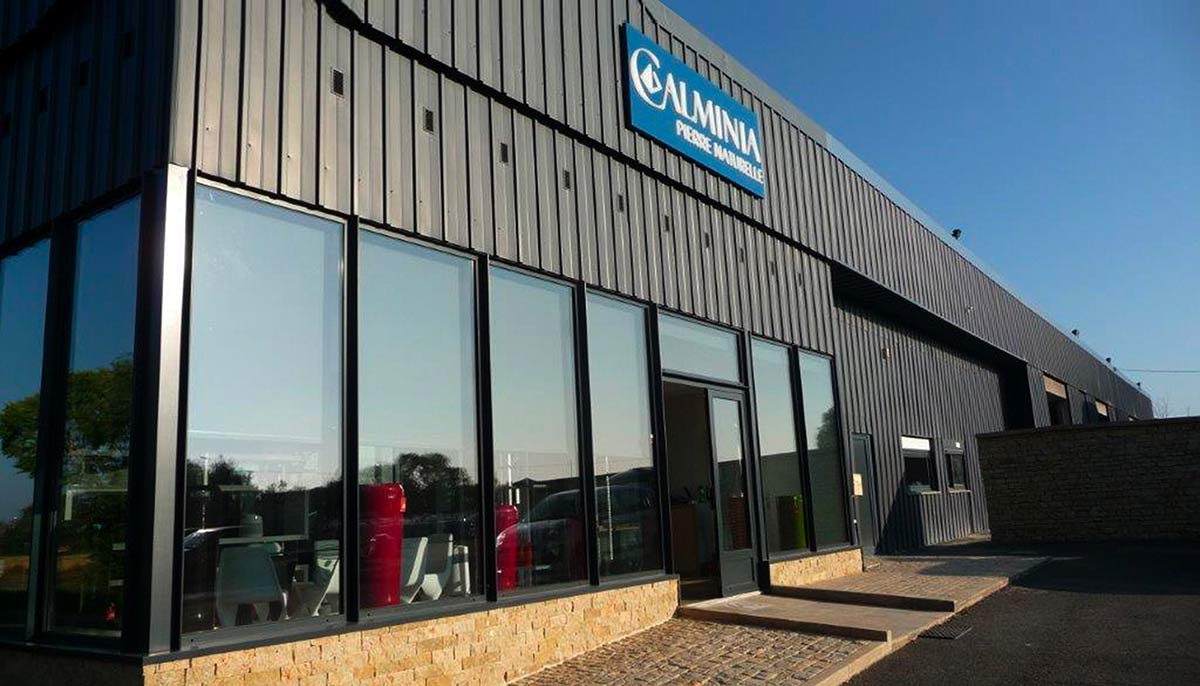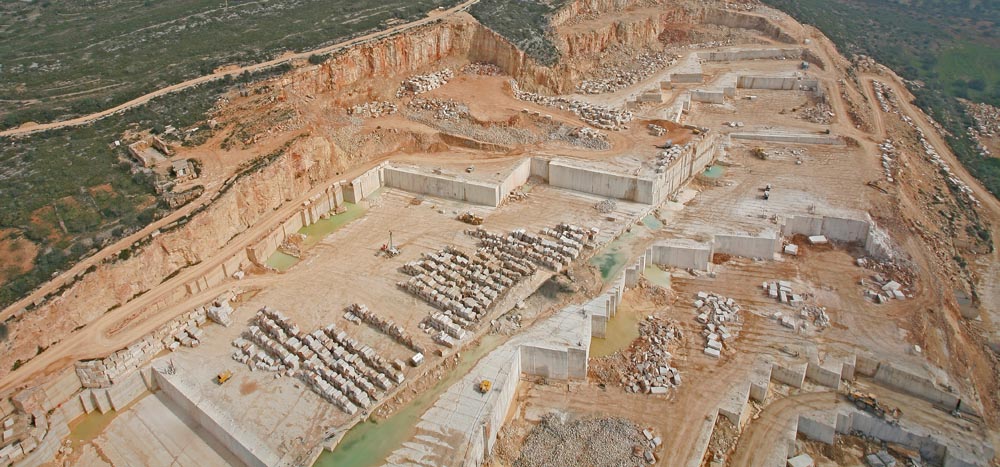 Today, CALMINIA® goes much further !
As its international activity became significant, it was a necesity to engage an A.E.O certification process with customs services. This customs services certification allows to distinguish the most reliable companies.
CALMINIA has already the A.E.O certification with two particular parts : « customs simplifications » and « safety-security ».
The A.E.O authorization is issued by customs services which is applicable in all the European Union and it is also internationally recognised ( in the United States, China, Japan, Switzerland and Norway).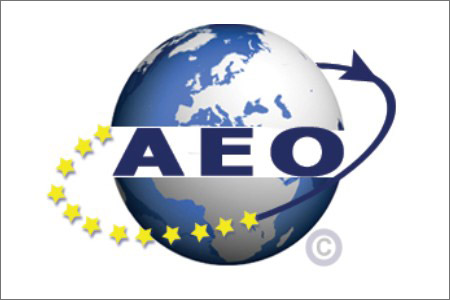 « Our company is commited to the customs administration, to make its customs processes more reliable and to strengthen the security of the international supply chain.
That's why, CALMINIA® has been audited concerning its facilities, methodologies and relationships with it various logistics partners.
What consequences of this certification ? Increasing the security of storage, reception and shipping areas, a better knowledge of our transport partners, more control over means of transportation leavin our facilities.
It is a real choice to involve our partners in this securing approach. »

What you must remember:
Finally this A.E.O certification is a real opportunity for the custommers:
Simplification of customs procedures managed by CALMINIA®
Priority processing of shipments during customs clearance
Time and productivity saving