Les Portes en Ré (Ile de Ré)
Renovation of multiple streets and squares in the heart of the city Les Portes en Ré with CALMINIADE® natural stone.
< Retour aux réalisations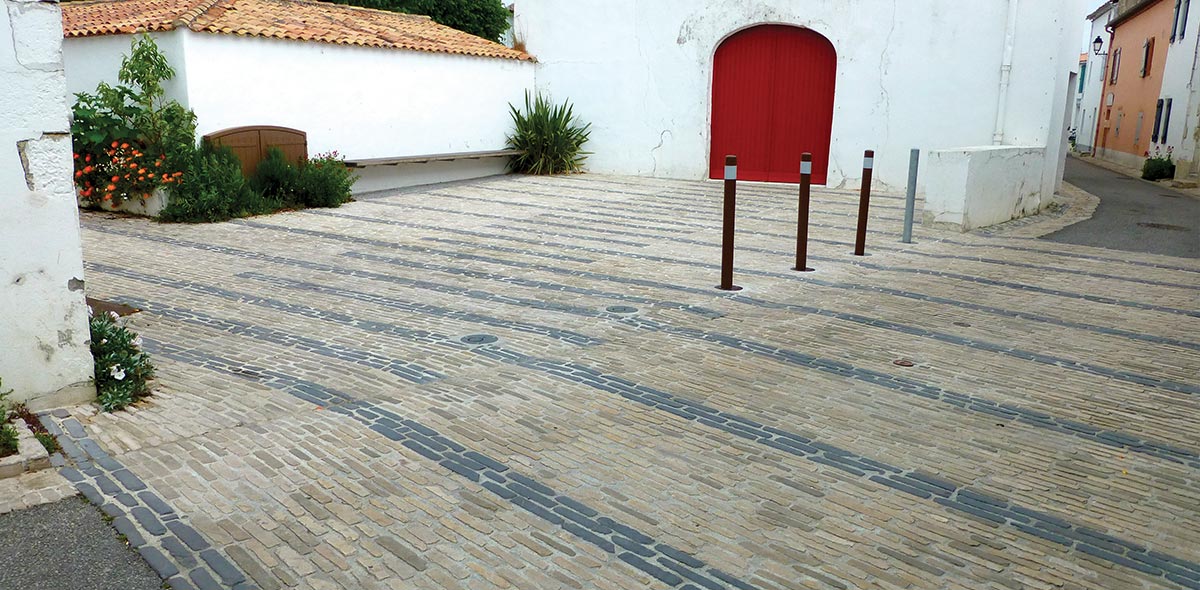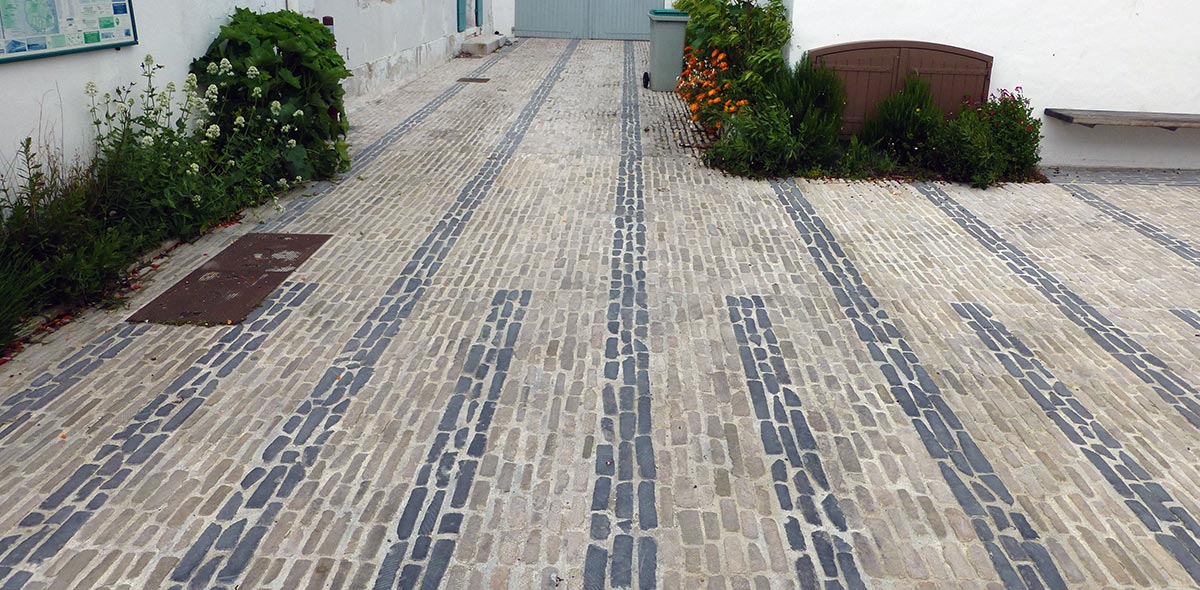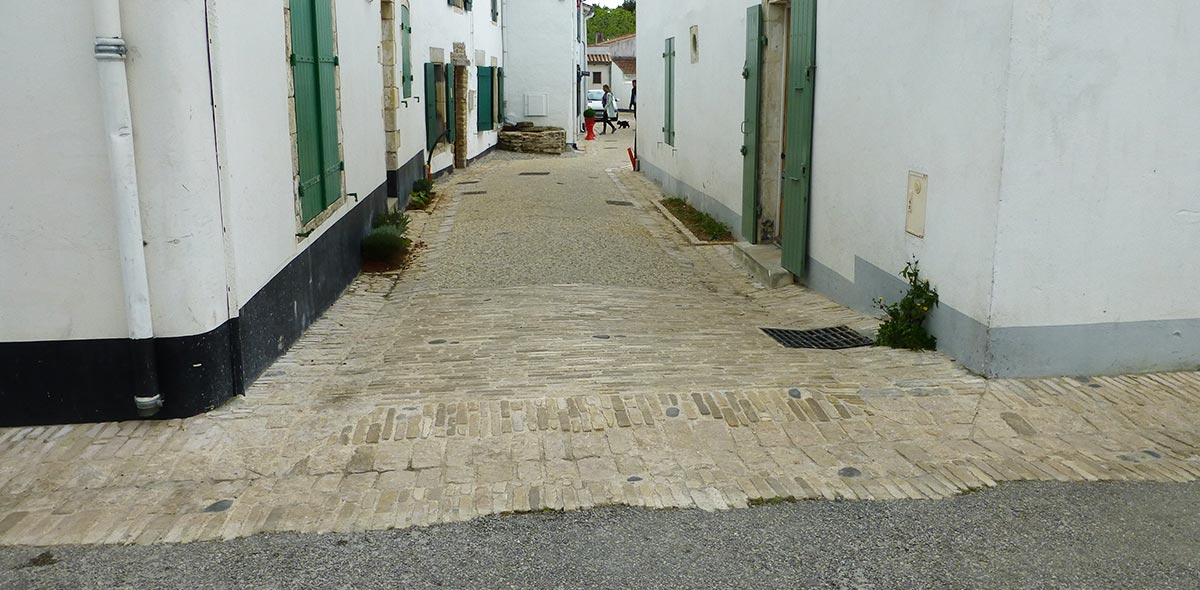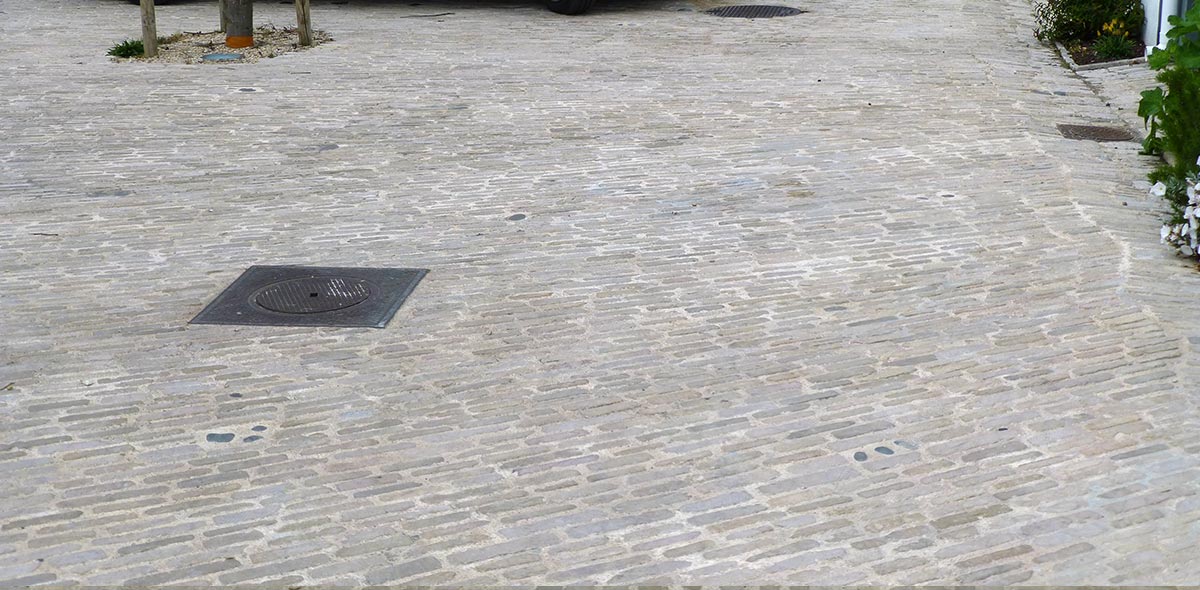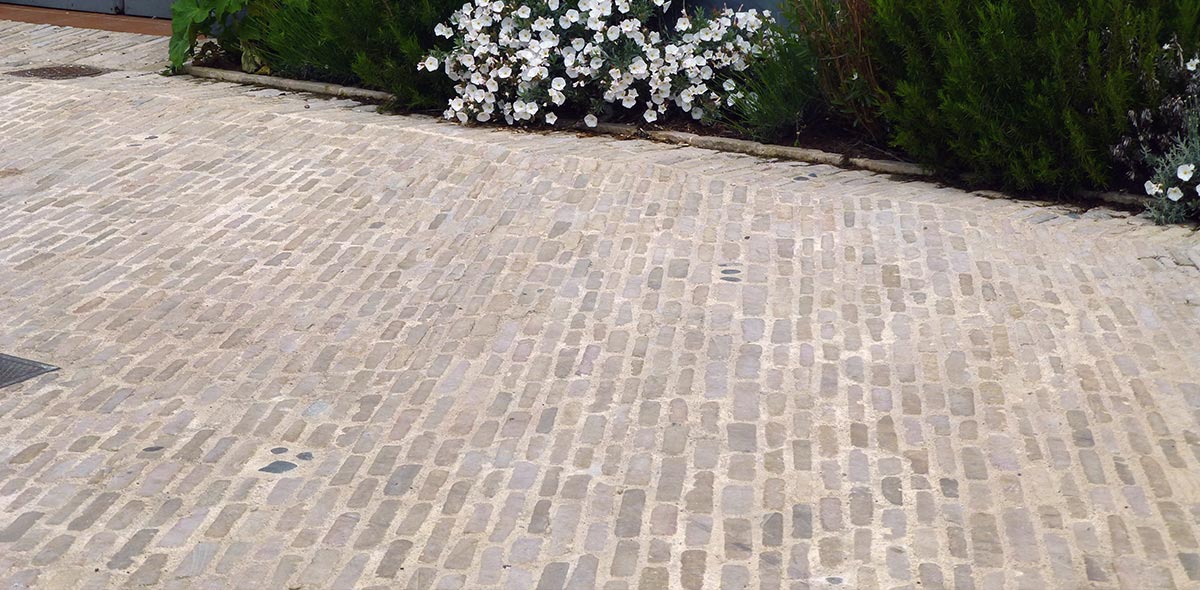 Le petit + CALMINIA®
Ultra-resistant, the CALMINIADE® is a natural limestone that resists to the attack of sea salt.
LES PORTES EN RÉ - 17
Chantier en plusieurs phases successives
Place, rues, ruelles, centre bourg
En savoir +
The renovation of multiple streets and squares in the famous city of Les Portes en Ré in the department of Charent Maritime (17), is one of the most important projects for CALMINIA® because these are the first projects using CALMINIADE®.
This natural stone with remarkable qualities of longevity and resistance to attack of sea salt was the ideal solution with the geographical situation on the Ile de Ré but also on the whole region of La Rochelle.
The CALMINIADE® has been laid, in the respect of a calade old spirit to keep all the authenticity and the charm of the places.
< Retour aux réalisations