Zoo Doué la Fontaine (49)
Natural stone landscaping of an old sand quarry to accommodate many visitors to the animal tourist site, in a secure and optimized environment in terms of comfort of visit. The Zoo Doue la Fontaine is situated between Angers and Tours in the Maine et Loire department (49).
< Retour aux réalisations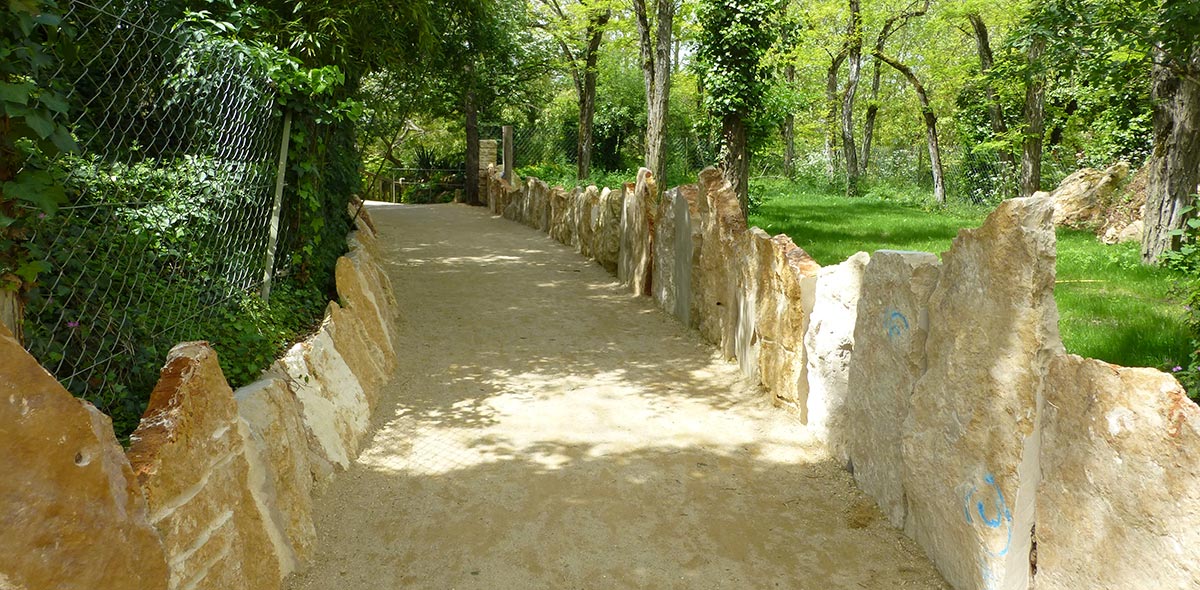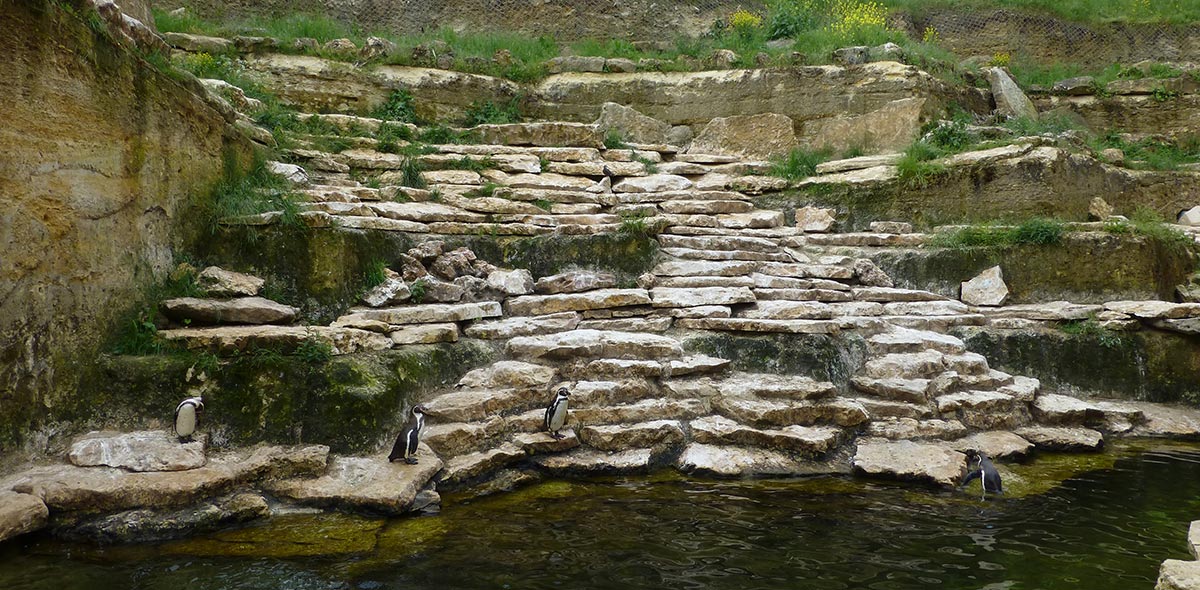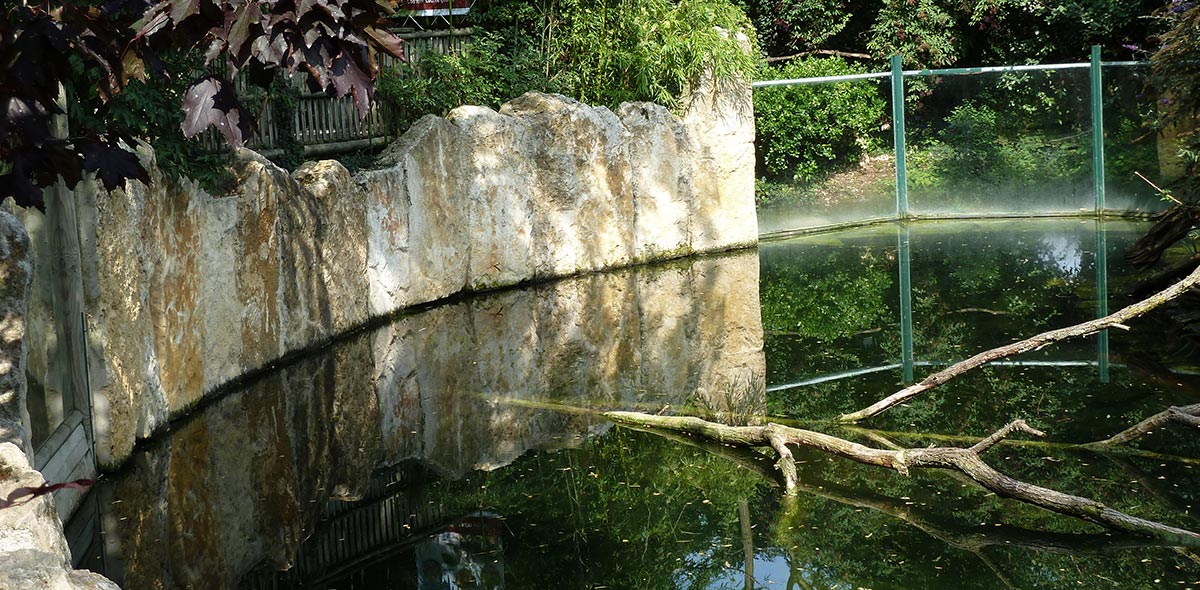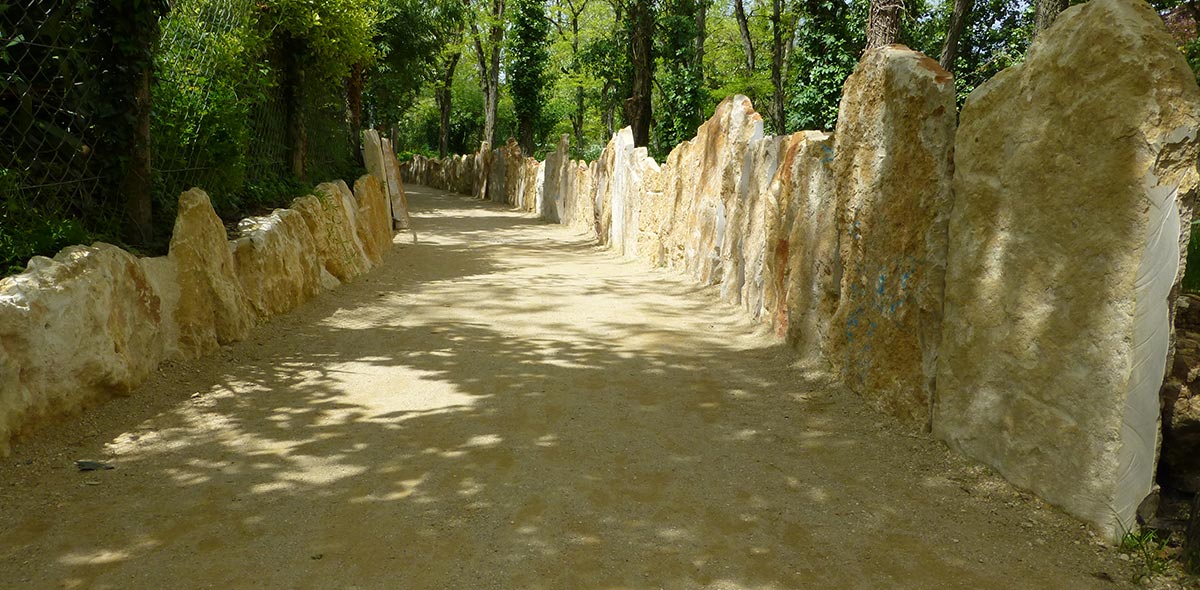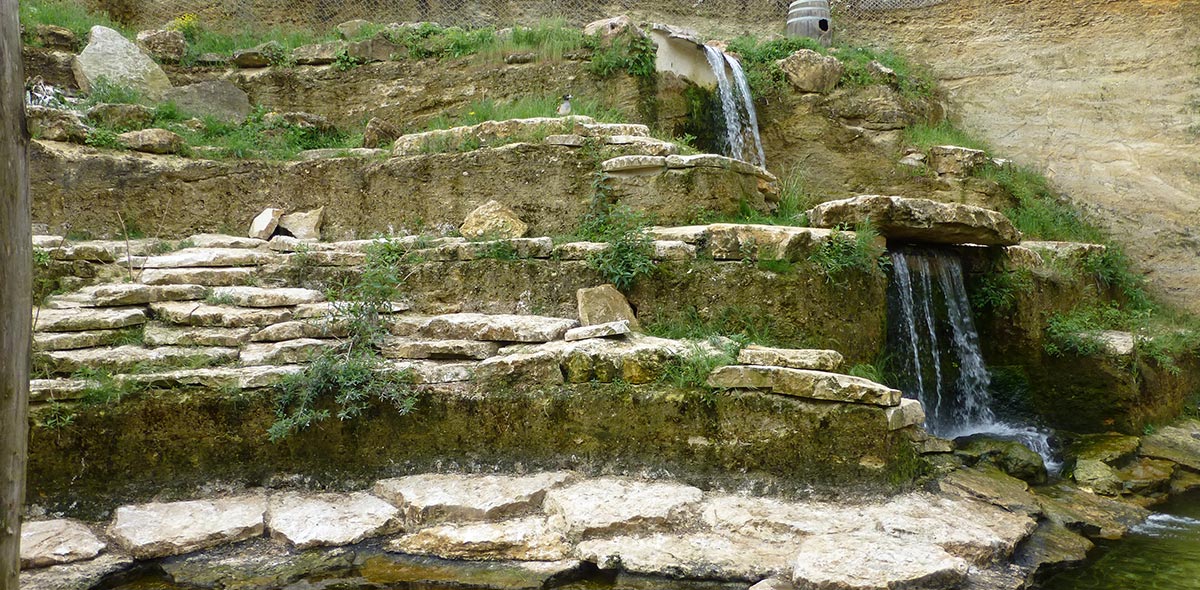 Le petit + CALMINIA®
From its own limestone quarry in the department of La Vienne, CALMINIA® is able to supply very large volumes of massive natural blocks stone for outdoor spaces: fences tracking or protection between animals and men for example in a zoo, decorative landscaping …
49
2007 / 2012 / 2013 (plusieurs tranches de travaux suivant l'évolution du Parc)
ZOO – enclos animalier – chemins de promenade et allées publiques
En savoir +
In 2007, 2012 2013 the zoo of Doue La Fontaine asked to CALMINIA the supply of 600 tons of massive natural blocks stone. Located in an old sand quarry, the development of the famous zoo had to go through stone embankments and ground support. This choice was clearly the best way to deal with the technical aspects and the aesthetic aspects to create a durable environment for the tourists and the animals.
< Retour aux réalisations